Release notes – 16 August 2023
Our latest release on 16 August 2023 includes the following changes.
On this page
New features
Search your applications
Customers will now be able to use a search bar in their My Applications section on the platform to find applications more quickly and easily no matter the status.

Withdraw your application
Customers using services built with FormBuilder will now be able to withdraw an application when it's in draft.
Join our user testing group
Customers who have completed an optional feedback survey after submitting an application will now be asked if they are willing to join a community of businesses available for user testing to help improve the service.
Completed cases listed on dashboard
Those service teams using the admin portal for processing applications will now be able to see a list of completed cases without having to run a report. A new widget is now available to include on your dashboard.

Improvements
Changes to Temporary Alcohol Licence application
Customers applying for temporary authority over an alcohol licence will now be asked for information about their relevant experience and training as well as the date they will take over the business. They will also be asked for duty manager details.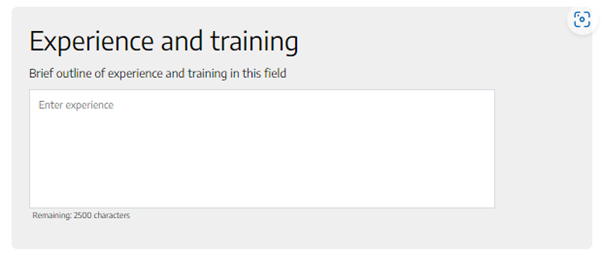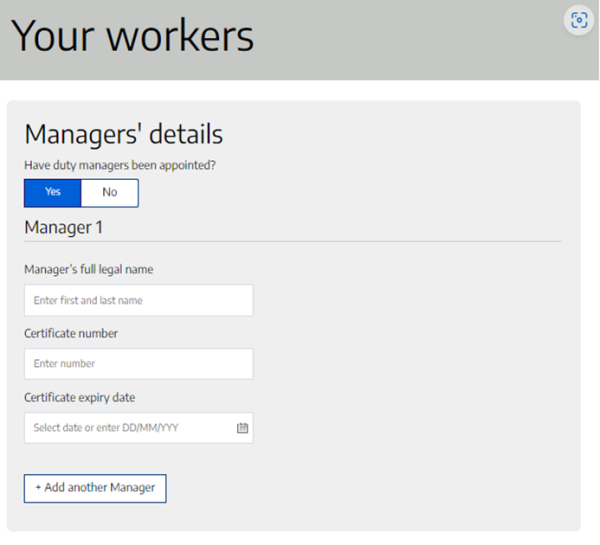 New Secure Exports Scheme category
Existing Secure Exports Scheme customers will now be able to transition their partnership details to Business Connect with the inclusion of a new application category of 'current SES approved business transitioning to Business Connect'.
Allowing '+' character
Customers will now be able to use email addresses that contain a '+' character, following a global web standard. This ensures consistency with email address formats across Business Connect.
FormBuilder improvements
Form creators now have a new data check guardrail to ensure they create clean API names for fields.
They can also now do medium complexity logic inside FormBuilder which used to require a developer to write code.
Creators can now use FormBuilder to easily route applications based on customer selections. The creator can include email address overrides to customise where the application information is sent on submission.
Removed
Customers will no longer have access to the My Documents section of the Business Connect platform. The feature didn't have high usage and was redundant. Customers can access previously attached documents in their My Applications tab.
Customers with documents saved received an email warning them the function would be removed on 25 July 2023. Their documents will be retained for a short period in case they are requested.
Last updated: 17 August 2023