Business Connect
Making it easier to do business with government.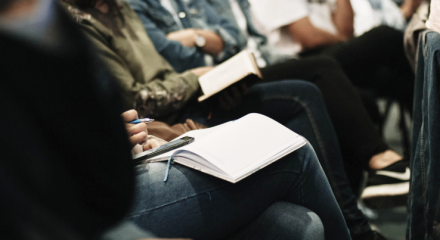 Councils & agencies
We're working with councils and agencies across New Zealand to help them provide application and registration forms online.
What is Business Connect?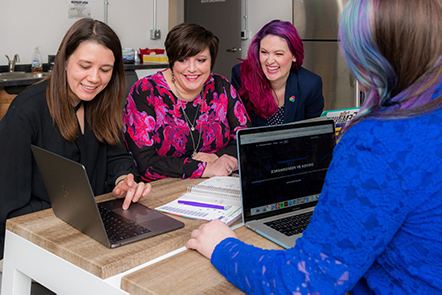 About us
Business Connect exists to make it easier for New Zealand businesses to engage and share information with government. We'd love to tell you more.
Learn more about us