Business Connect
Making it easier to do business with government.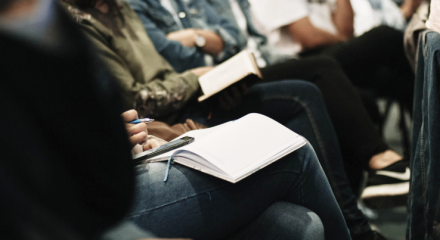 Councils & agencies
We're working with councils and agencies across New Zealand to help them provide application and registration forms online.
What is Business Connect?
Case studies
See how Business Connect has helped other organisations improve their customer experience, streamline internal processes, and save money on IT development.
See all case studies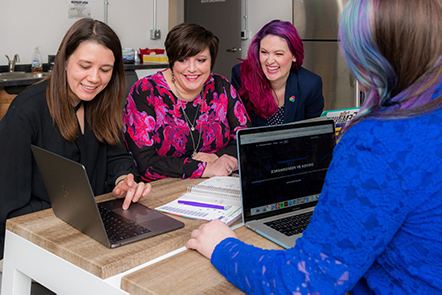 Our story
Since November 2019, we've launched 5 services and nearly 30,000 businesses have registered to use Business Connect – and we're only getting started.
Learn more about us