Release notes – 24 May 2023
Our latest release on 24 May 2023 included the following changes.
On this page
New features
For those agencies with services created using the FormBuilder.govt tool, you can now use the GetCaseDetail API to receive application data direct to your system.
You can also now download a PDF summary of the application content for FormBuilder services from the admin portal.
Improvements
Your customers will benefit from important improvements to accessibility. Alternative text for images now allows screen readers to read te reo Māori. Colour contrast has been improved for ease of use and keyboard users will benefit from better navigation focus on links, menu items and buttons.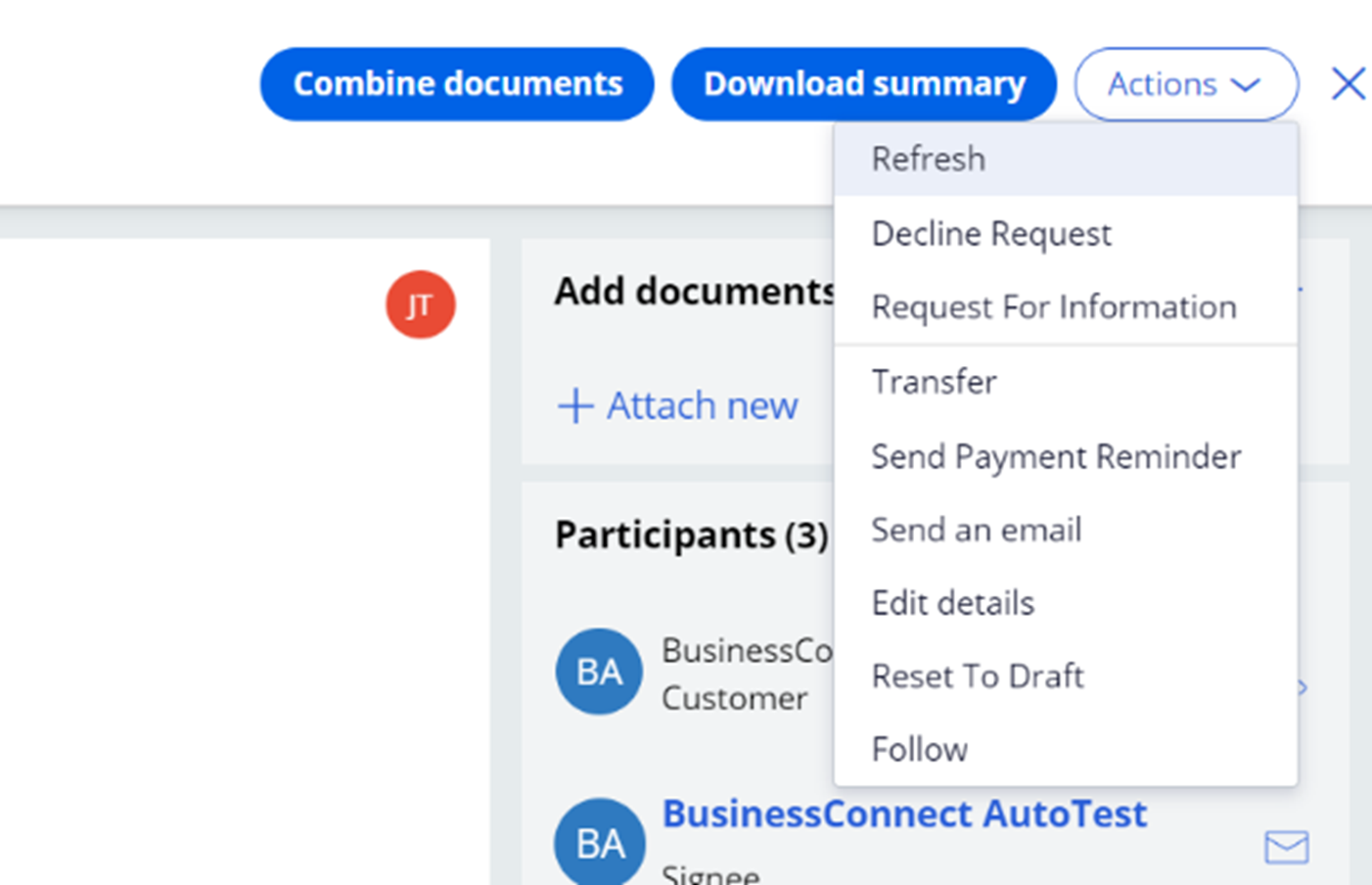 Removed
You can no longer access the Pulse tags feature in the Admin Portal. This was a little used feature and was potentially confusing you in the search results.

New services
Transport operators can now apply to Customs to join the Secure Exports Scheme using Business Connect. This now means exporters, site owners and transport operators can all apply for this service using the platform.
Fixes
Accounts have been deleted for users who created them more than 210 days ago and have not completed their registration or verified their email address.